Orphans Programs
The organization began the child sponsorship in August 2014 with 20 orphans and vulnerable children who had successful sponsors. The program has been successful and in the coming years the organization will increase the number of children sponsored. The sponsorship program enables the children access: free quality education, school stationary, school uniform and are also catered for under school feeding programs.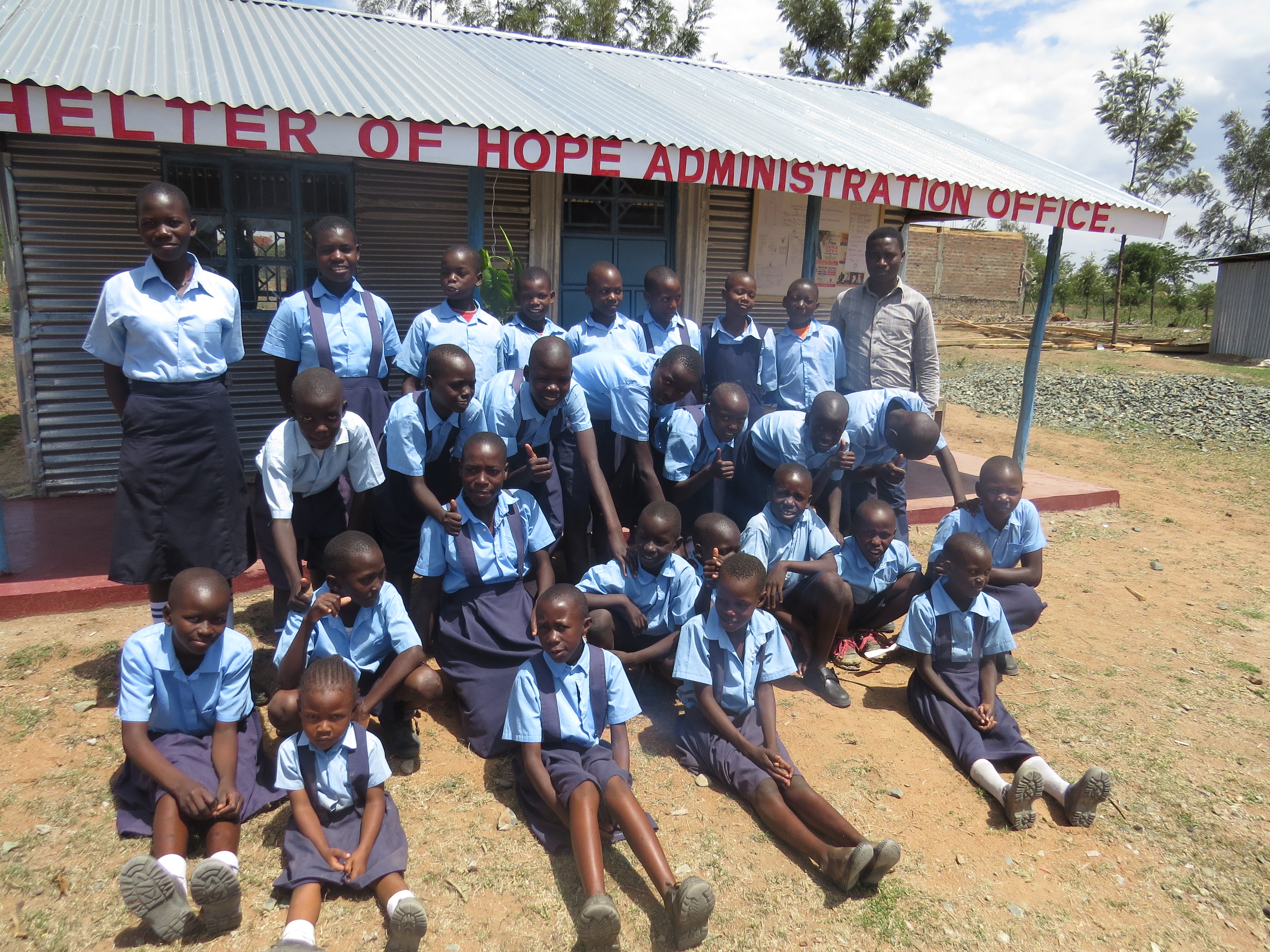 Some of the Children under the sponsorship program with the administrator, Fredrick Okumu.
 Sample of the children profile information
Natali Okoth Odhiambo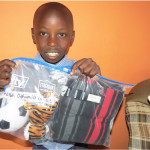 Natali Okoth Odhiambo was born on 4/04/ 2006. His father passed away in 2009 while his mother died in 2013. He is taken care of by his uncle William Obondo. He joined Grace Academy in 2012. He is good in class work. His favorite subject is Social Studies. His favorite meal is fried eggs. He would like to be a driver in future. Naftali loves playing ball games.
---
Consolata Adhiambo Odhiambo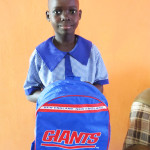 Consolata Adhiambo Odhiambo was born on 26/6/2004 in East Kagan Location, Komenya sub location in Homa Bay County. Her father was Joseph Anyango who passed away in 2005 and her late mum Sara Atieno who died in 2006. Her step mother, Emily Adhiambo is her guardian. She is a very active and bright girl. Consolata is a quiet, disciplined girl who is currently in class four.
---
Peter Adoma Odero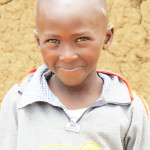 Peter Adoma Odero is a partial orphan. He is survived by a single mum who is unable to take care of him. The bright jovial boy is in class four. He likes looking after cattle while at home. His favorite subject is Mathematics. He likes beef stew. Adoma would like to be a soldier when he grows up.